FALL IN LOVE WITH OUR Murfreesboro apartments
We deliver spacious, luxury-style apartment homes, unbeatable amenities, and concierge service to start. Located just a short drive from the storied city of Nashville in Murfreesboro, TN, home of MTSU — one of the fastest-growing universities in the country.
At Cobalt Row, we like to say that True Blue Starts Here. That's because our cottage-style living, shared amenity spaces, and resident events are the perfect complement to the MTSU experience. Together with your neighbors, roommates, and closest friends, the Row is your place to experience more, celebrate the little things, and kiss boredom goodbye.
Choose from a variety of floor plans, including 2-bedroom 2.5-bath, 3-bedroom 3.5-bath, and 4-bedroom 4.5-bath layouts, designed to accommodate the diverse needs of MTSU students. Our apartments in Murfreesboro offer a seamless blend of comfort and convenience, providing a welcoming environment for your academic journey.
Catch a glimpse of all the community spaces and stylish interiors that make our Murfreesboro student apartments stand out.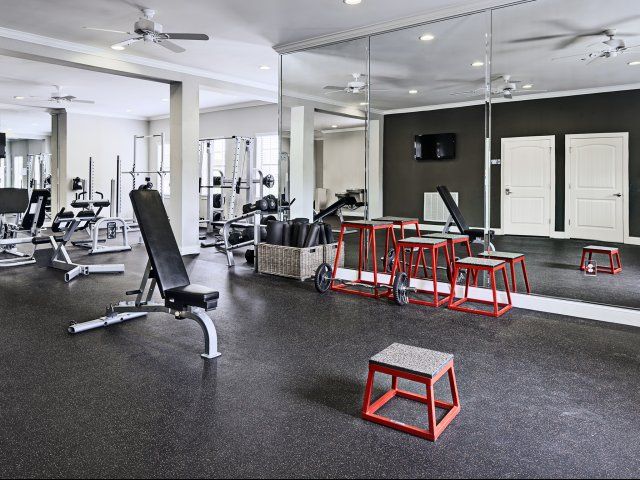 "The staff at Cobalt Row are very helpful. I came in for a tour and they answered all my questions. The gym is really nice with brand new equipment. The Pool and Volleyball court is a nice feature for the summer months as well!" – Google Review
"I was trying to find a place to stay for school next year. The leasing agent who gave me a tour was absolutely amazing. She answered all my questions and assured me she'd help me make sure I was placed in a house that would be good for me. I applied not long after!" – Google Review
"I've lived here for 2 years now and I don't have a negative thing to say about it! I love this place and it is definitely one of the nicest apartment complexes for students in murfreesboro!" – Google Review
"Moving to a new city as an incoming freshman was already stressful enough, but Aspen Heights definitely made the whole process so much easier! The whole staff was very friendly and accessible, even after me and my roommates had moved in. Also, the house we moved into was very clean and well-kept. If you are looking for the best quality of living I would definitely recommend Aspen! 10/10" – Google Review
Cobalt Row, with an energetic and diverse community, is the perfect place to be home.
Get a glimpse into the fun and exciting life at Cobalt Row. Give us a follow while you're there!